Individual solutions for your company
Our Premium Check-up programme has shown itself to be a popular choice for numerous companies as a regular service for their executives and managers. In addition, we also offer tailored solutions for our corporate clients.
We develop tailored check-up programmes that meet your specific business requirements.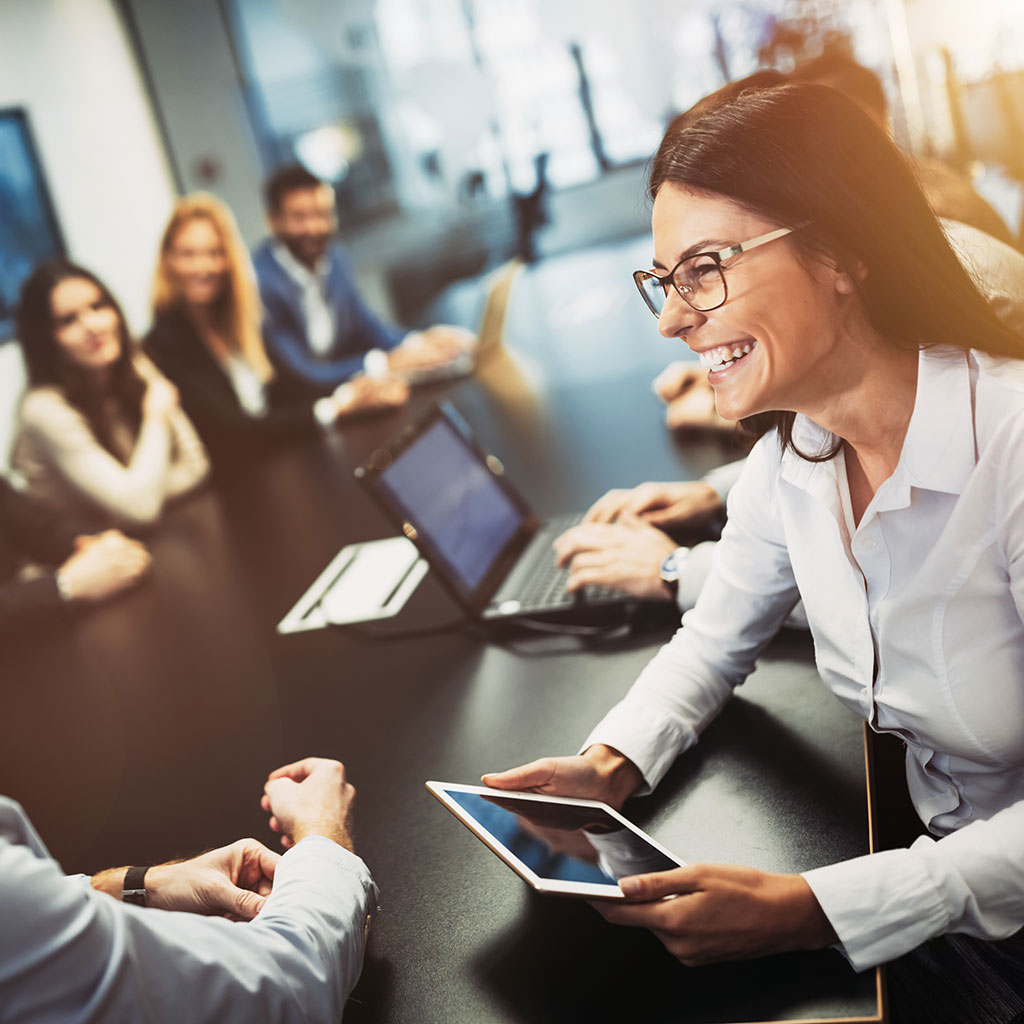 Some examples for individual solutions:
choose specific examinations most relevant to the particular employee group or age group
integrate the check-up with your corporate health management services
set a fixed budget per employee
determine the location of the check-up: at one of our centres or on your premises as an onsite screening for a larger number of employees.
other special features relevant to your industry
Within the framework of corporate check-ups, there is also a place for specific requirements of each individual employee:
In addition to a basic programme, employees can individually book further specialist medical services — e.g. cardiovascular care, men's care/urology, colon cancer screening/colonoscopy or locomotor system/ orthopaedics using a point value system within an agreed budget.
This makes sure that the individual risk constellation of the client is given due consideration. We can discuss your tailored check-up plan in a preliminary consultation with the Conradia Medical Prevention physician.
Your contact at Conradia Medical Prevention