Working together for state of the art preventive medicine and health check-ups
Conradia Medical Prevention is one of the leading providers of state-of-the-art preventive medicine and health check-ups. Our highly qualified team of experts is at your disposal at our locations in Hamburg and Munich for your individual needs.
Conradia Medical Prevention was created through the merger of European Prevention Center Management GmbH, which was particularly active in the field of premium corporate preventive medicine, the Medical Prevention Center Hamburg (MPCH) and the Preventative Medicine of Diagnostics Munich (DKM).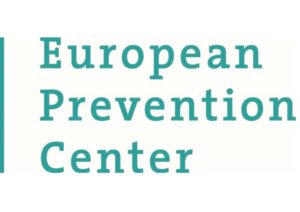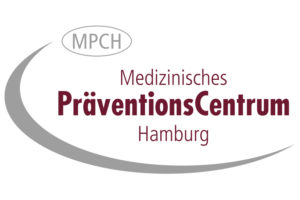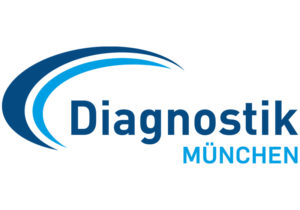 For many years, our facilities have enjoyed an outstanding national and international reputation among medical experts and more than 20,000 satisfied clients, who regularly entrust us with their health and individual concerns.
At any one of our centres, you not only benefit from high-quality diagnostics and advice from our local teams of experts, but our specialists also work closely together across locations:development of our range of services according to the latest findings of medical science, specialist consultation on particular issues, second opinions, access to further expert networks throughout Germany. This network of expertise will further convince you that you have made the best possible decision.
Exclusive service, attractive surroundings and a relaxed, pleasant atmosphere will make you feel at home during your stay with us. We look forward to welcoming you at Conradia Medical Prevention!