Ein Tag für Ihre Gesundheit
Our motto is Quality, Service, Passion
Our check-up programme supports you in identifying your individual health risks and illnesses at an early stage and counteracting them in time, usually long before you become aware of the first symptoms. We can offer you:
the highest medical standard, having performed over 40.000 whole body check-ups
state-of-the-art equipment and lab technology
high-quality ambience: escape crowded waiting rooms and relax in your own personal lounge
streamlined time management (complete check-up in half a day)
detailed, individual and holistic advice on lifestyle optimisation and, if necessary, further diagnosis and therapy
---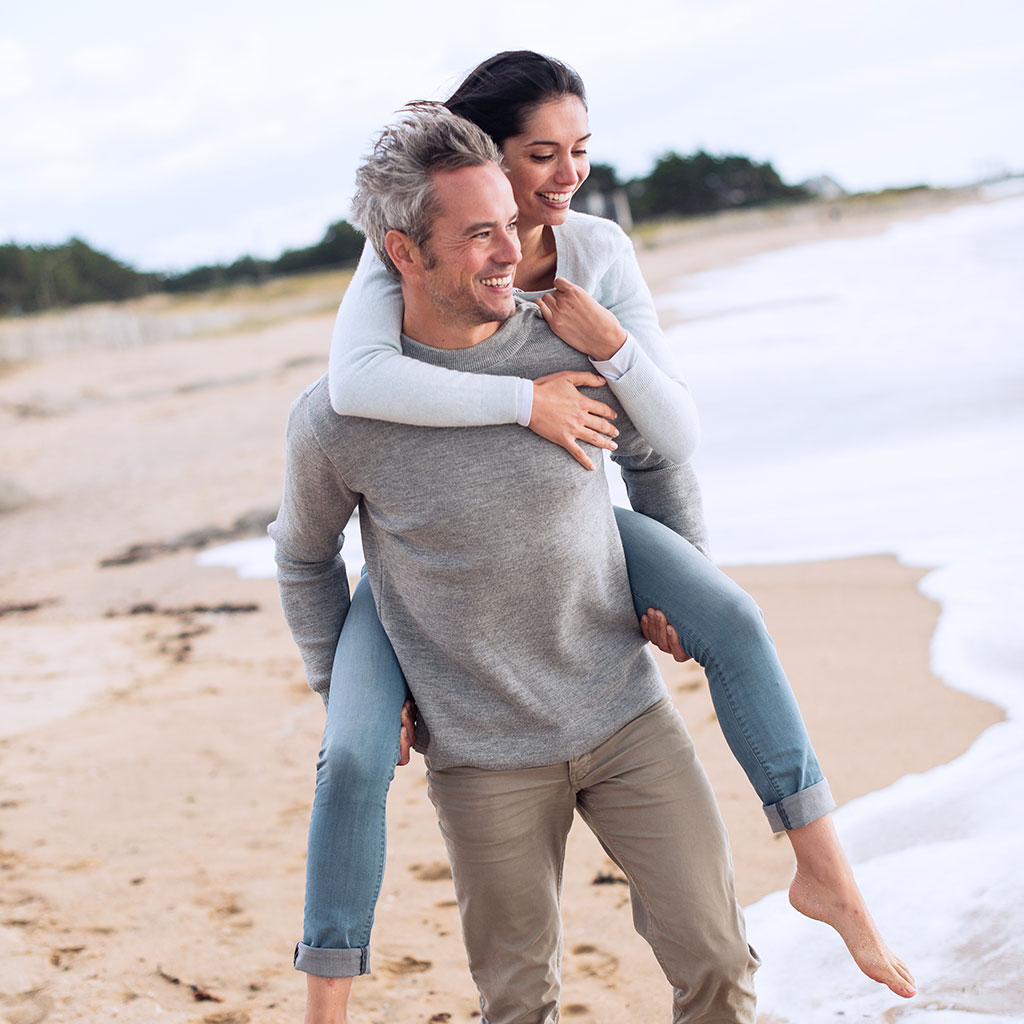 A day dedicated to your health
Efficient use of your time: comprehensive whole-body care in one day and one place. We guarantee a prompt appointment in our centres.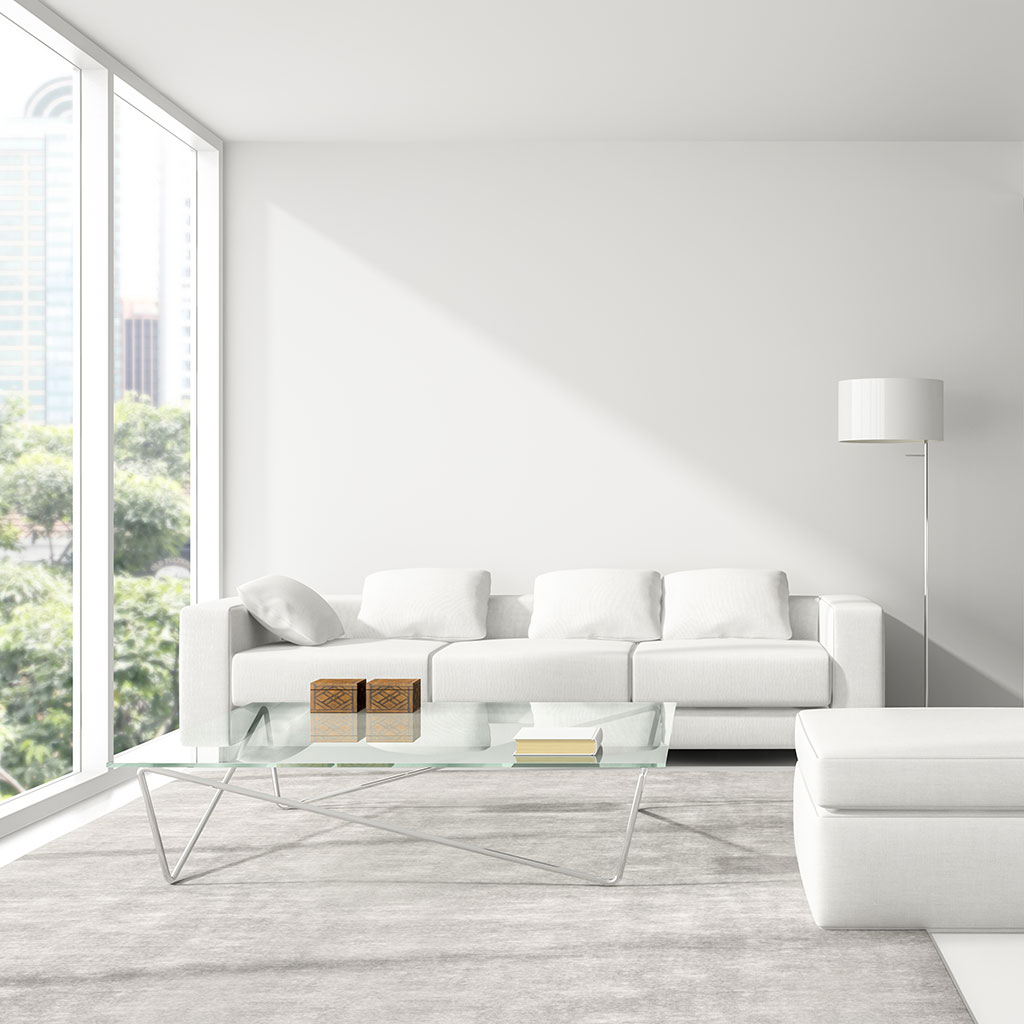 Service &
Ambience
To make your stay with us as pleasant as possible, you will enjoy the privacy your own lounge. Snacks and drinks from our room service complete the atmosphere of easy comfort.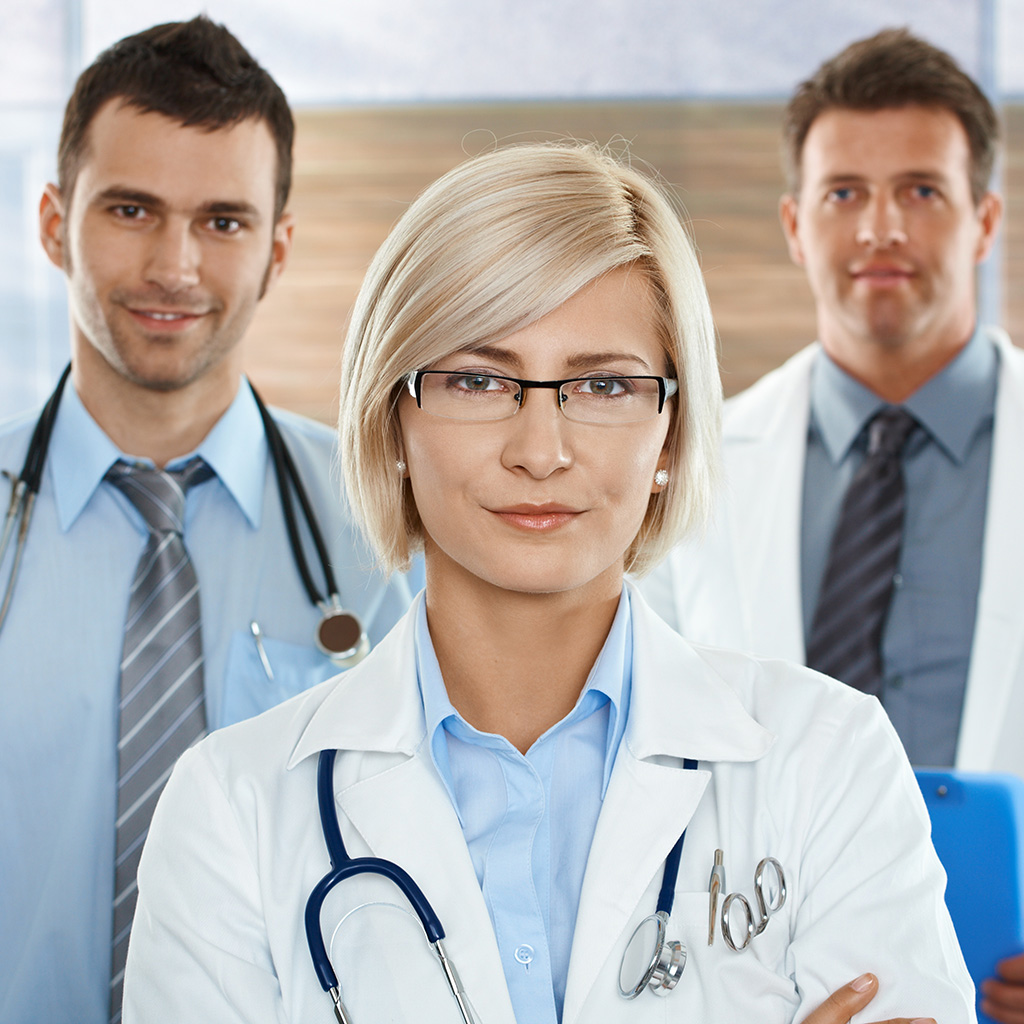 Specialist qualifications
All check-ups are without exception carried out by a specialist. Our preventive physicians are specialists in internal medicine or general medicine, and usually have additional qualifications such as cardiology, endocrinology or sports medicine.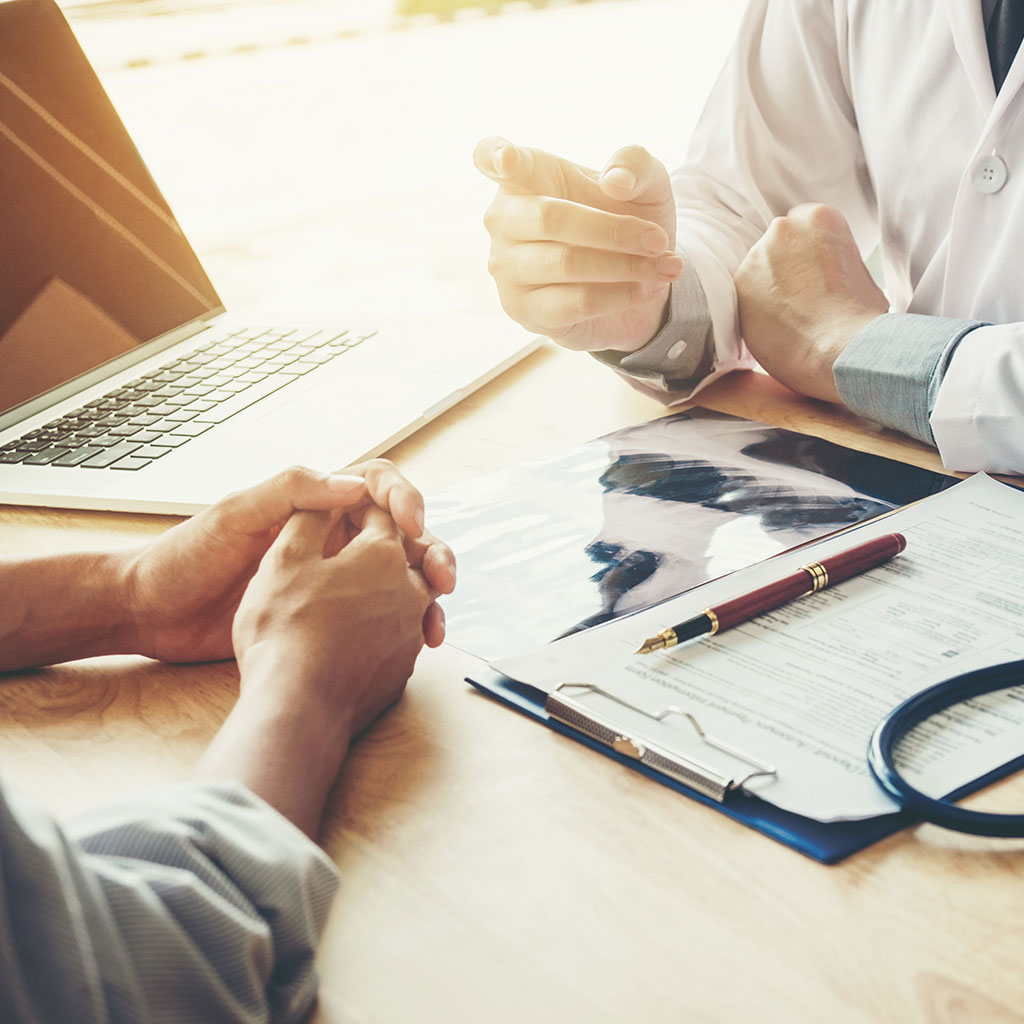 Evidence-based medicine
Our check-ups consist of many components, the value and significance of which have been proven in studies. The subsequent lifestyle consultation is similarly based on the analysis of the currently available data and is carried out in accordance with current scientific guidelines.
---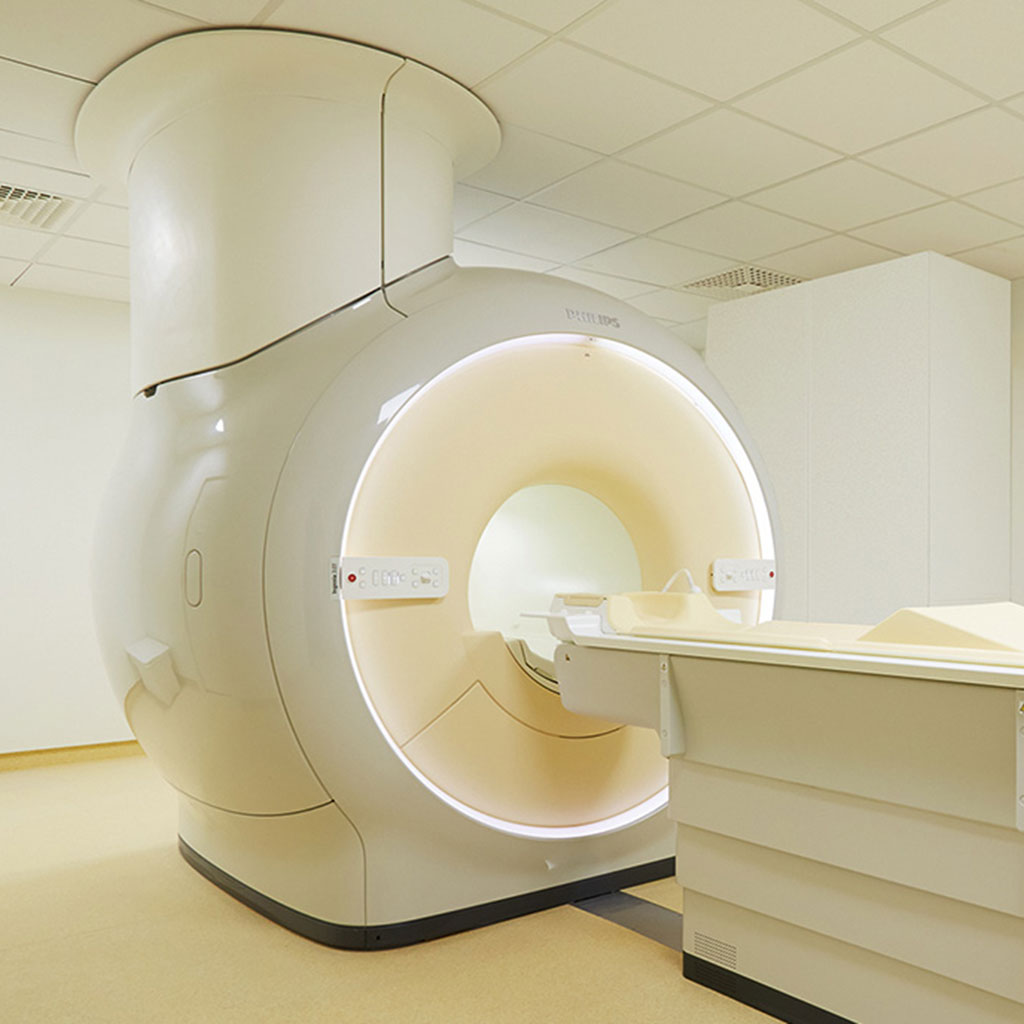 Cutting-edge technical equipment
Conradia Medical Prevention exclusively uses the latest high-tech diagnostic tools (high-end ultrasound, MRI and CT equipment of the latest generation).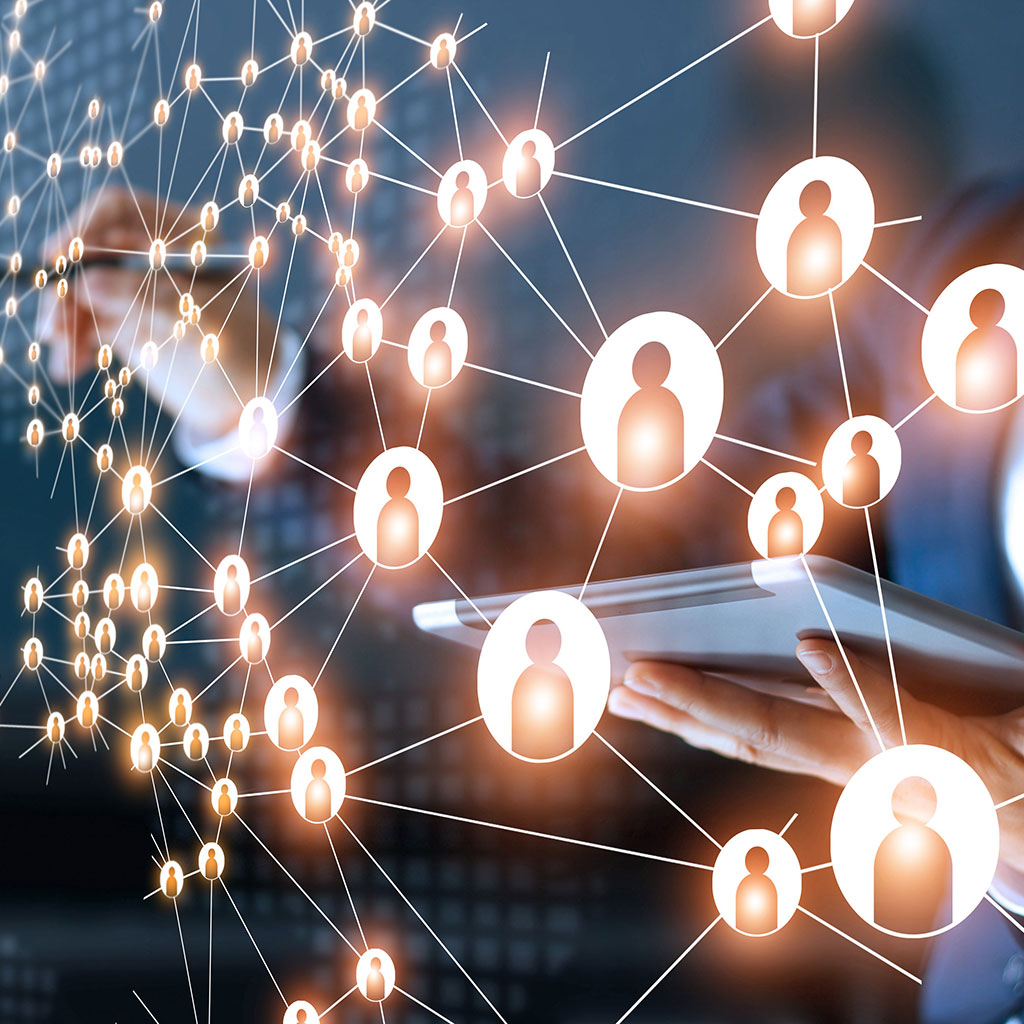 The Conradia network
We are linked in to an extensive network of clinical experts, both regionally and nationwide. If clinically relevant findings make it necessary, we can help you find the best further treatment by clinical experts from the CONRADIA network and beyond.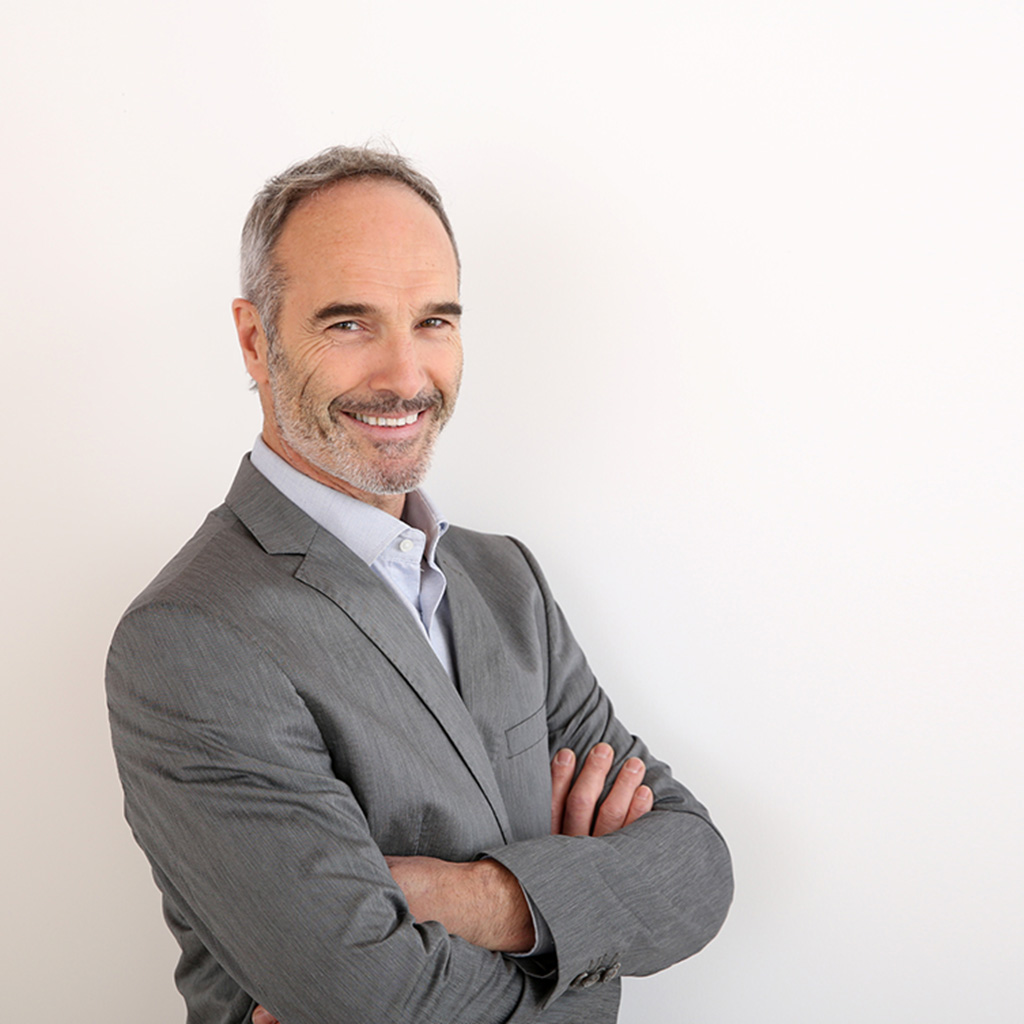 Experience
Of over 40.000 whole-body check-ups performed at our sites.
---
---