Daily plan of a standard check-up
Duration: 6 hours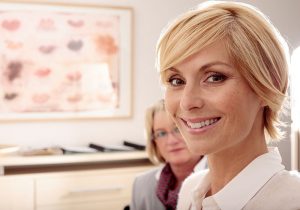 Check-in
When arriving at Conradia Medical Prevention, you will be welcomed by our friendly staff. During the check-up, our patient manager is available for you at all times.
---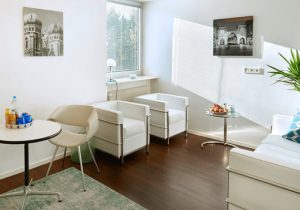 Lounge
First, you check into a private lounge which is yours for the entire duration of the check-up. Here that you will be greeted by our medical staff and also have the final discussion with your doctor.In the short intervals between examinations you can relax, browse the internet or enjoy a snack from our room service.
---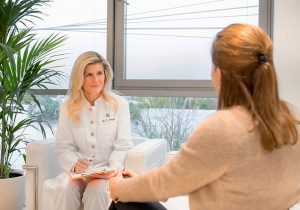 Welcome by the doctor
Before we start with the check-up, our medical team has a few questions for you: Do you have any complaints at the moment? What are your lifestyle habits? Which medications do you take? This conversation will be based on a medical questionnaire completed in advance.
---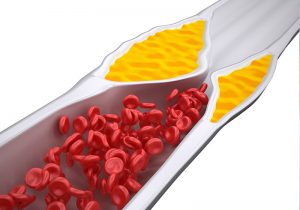 Risk factor analysis
cardiovascular risk calculator
---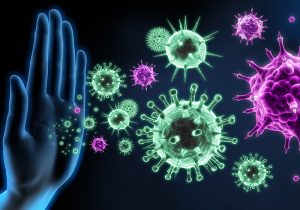 Immune system
We check the status of the immune system.
---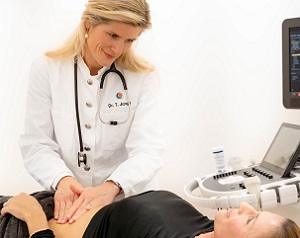 Physical examination
A full physical examination(e.g. auscultation of heart and lungs, palpation of abdominal organs, blood pressure measurement) is, of course, part of all our check-up packages.
---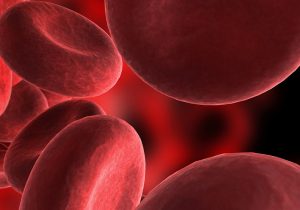 Laboratory tests
Right at the beginning of the check-up we take some blood from a vein in your arm. While you are undergoing your check-up all important blood parameters are determined. Most results will already be available by the end of the check-up.
---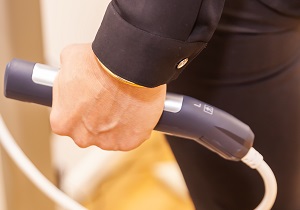 Body composition analysis
This pain-free examination determines not only your body weight, but also your body composition(fat mass, fat-free mass) using bioelectrical impedance analysis.
---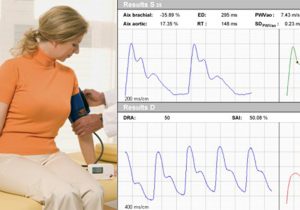 Pulse wave analysis
State-of-the-art, pain-free procedure to determine arterial stiffness (an early symptom of atherosclerosis and, thus, an indicator of your heart attack and stroke risk).
---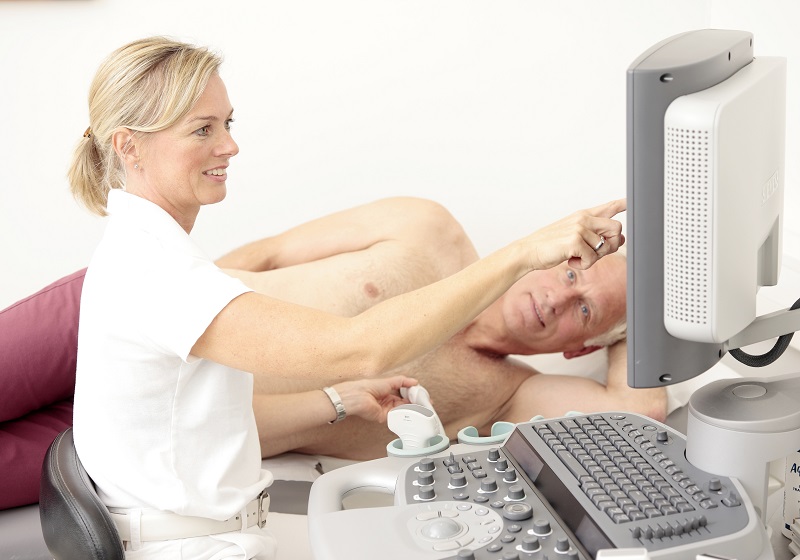 Echocordiography
Cardiac ultrasound examination is performed using high-end equipment, permitting conclusions to be made on the function of the heart and heart valves.
---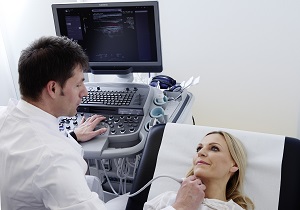 Duplex sonography of the carotid arteries
Ultrasonic examination of the arteries supplying the brain: Important data consist of the so-called intima media thickness of the carotid arteries measured quantitatively, as well as the determination of plaques and vascular constrictions which may trigger strokes.
Sonography of the thyroid gland
The thyroid gland (dimension, structure, nodes) is always examined thoroughly.
---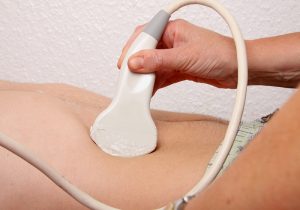 Ultrasound of abdominal organs

---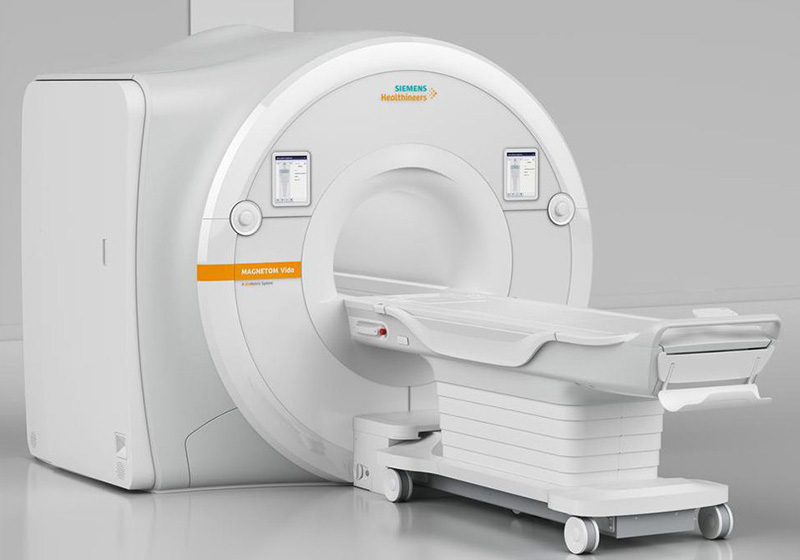 3 Tesla full-body MRI (magnetic resonance imaging)
Radiation-free examination of the head, chest, abdominal and pelvic organs, blood vessels and the musculoskeletal system. If requested, this includes a virtual colonoscopy (i.e.without introducing an endoscope). For this examination, however, the intestines have to be cleansed in advance.
---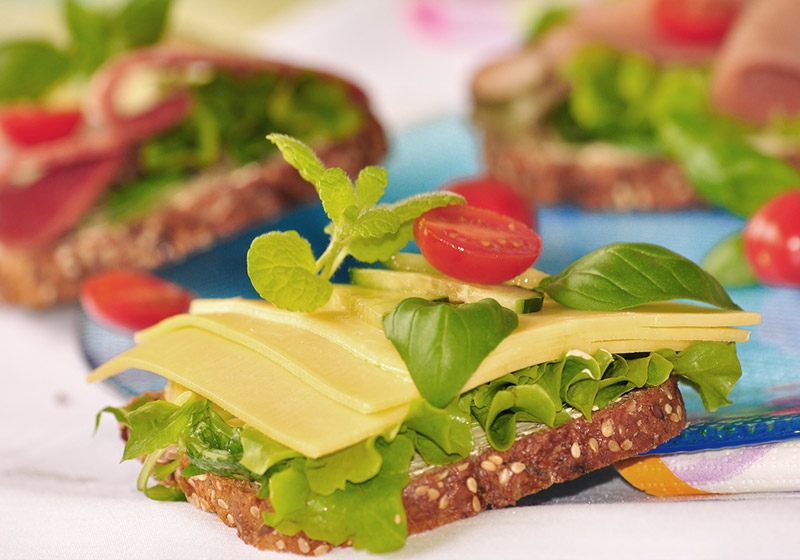 Break/room service
Now you deserve a break. You can choose between different types of breakfast which will be served in your own personal lounge.
---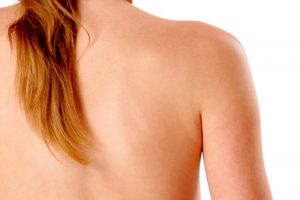 Skin check
A dermatological examination including video dermatoscopy is also part of all our check-up packages. If requested, minor skin lesions/moles can be removed right away (not included in the packages).
---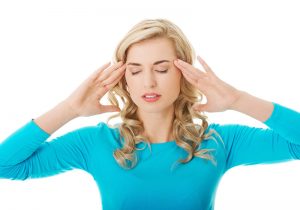 Heart rate variability
To determine psychosomatic stress levels.
---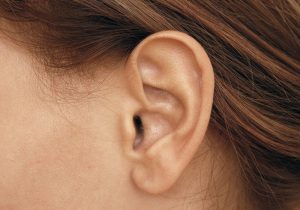 ---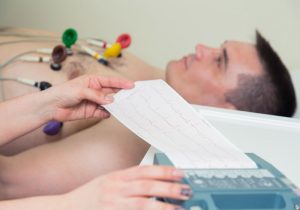 ---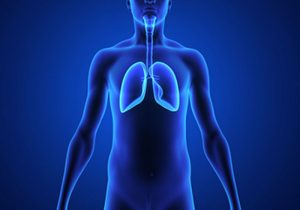 Lung function
The lung function is measured by a simple spirometry test.
---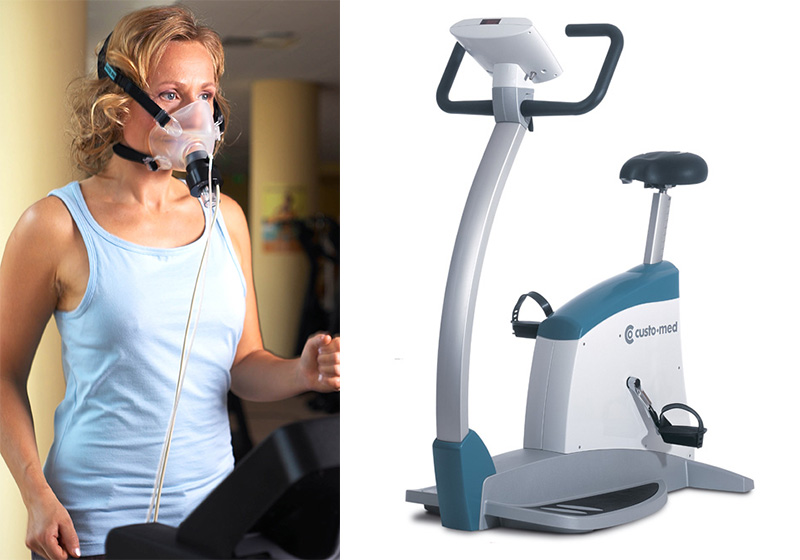 Ergospirometry
Objectifies cardiopulmonary function by analyzing the components of respiratory gases. These data essentially help to generate recommendations for an individual fitness program. Quantitative analysis of physical fitness is permitted.
---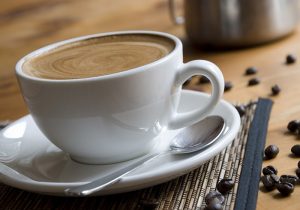 Break
Coffee/ tea service. You have the opportunity to take a shower.
---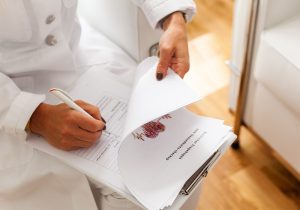 By indication
Long-term ECG (for arrhythmias)
Long-term blood pressure (for hypertension)
---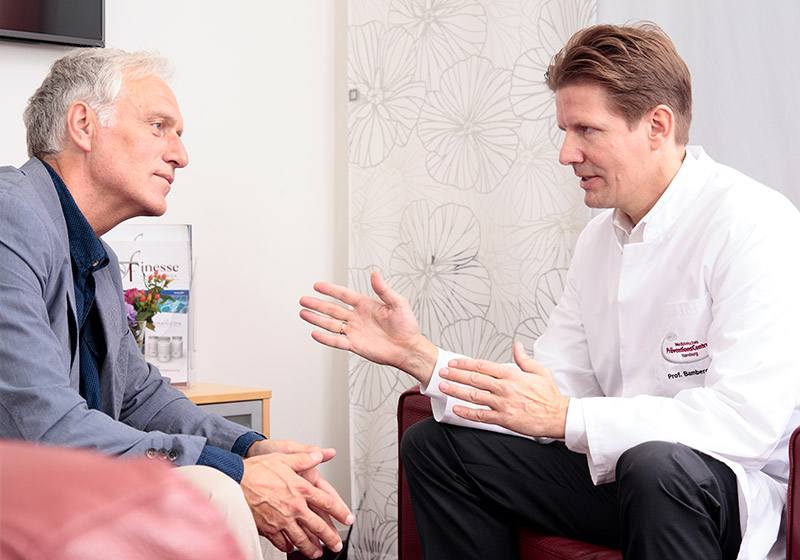 Presentation and discussion of results
All check-up results are summarized by one of our specialists for preventive medicine. We will discuss the consequences of the results and answer any questions you might have. 7-10 days later, you will receive a detailed medical report.
Please note that the time schedule as well as the type of examinations may vary, also depending on your individual risk factors and choice of check-up packages.